To all colleagues of the Information Systems group*: based on the excellent suggestion by Baris, we now have a summer challenge in GameBus, where we can share our healthy moments (including social ones). Rules are simple: we all aim for 100 points before August, and for those who reach that goal, we will let a lottery decide who wins some kind of physical reward. Points can be scored by:
automatic tracking via Google Fit or similar GameBus connected services,
claiming that you did something healthy, without bothering to upload a picture or other distractions, and
sharing a picture of a healthy activity.
Approach (3) can give you a lot of points fast, as you get 5 points for one picture. However, you can score such points only once per day. Approach (2) gives 2 points, at most twice per day. Approach (1) applies for runs, walks, or bike rides of more than 30minutes. Such activities will give you one point and you can score such points five times per day.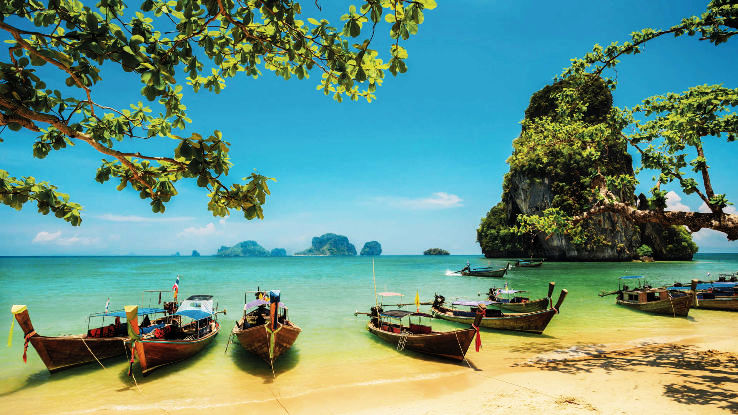 Let the games begin!
* Note: specifically, the challenge is named "Summer19 IS Challenge" and all GameBus users within the "GameBus Crew" circle are participating automatically. If you are not yet part of that circle then go to the GameBus circles view, find that circle, and request membership.